During this time in history, we have been given the opportunity to innovate how we serve and love one another. Thanks to the generosity of our partners and the dedication of Morency's Leadership Council, and the 410 Bridge staff, there is an abundance of good work being done in Morency to care for each community member. Here's a snapshot of what is happening:
Throughout this pandemic, it is important that health precautions are taken and food insecurities are addressed. In addition, we are working diligently to help our communities continue to access resources that further their spiritual growth. Thanks to the generosity of our partner, Seacoast, bibles were distributed to families across the community.
Another mechanism for discipleship in 410 communities is the Discovery Kids curriculum. Teachers in the 410 communities across Haiti have been developing school lessons that can be sent home with children in folders so that they continue their learning while at home. In addition to educational resources, the Discovery Kids curriculum has been adapted and is going home to students as well! Not only are kids still being discipled, but they are also able to share these resources with their family too!
At-risk families in Morency also received food distribution kits to relieve the food insecurity caused by the pandemic. The food kits included beans, rice, flour, cleaning supplies, and more. Additionally, we were able to use donations to complete a seed distribution that is assisting farmers during this planting season. This will provide a future food source for families across the community. Thank you to all of the supporters who contributed to the COVID-19 Relief effort for Morency.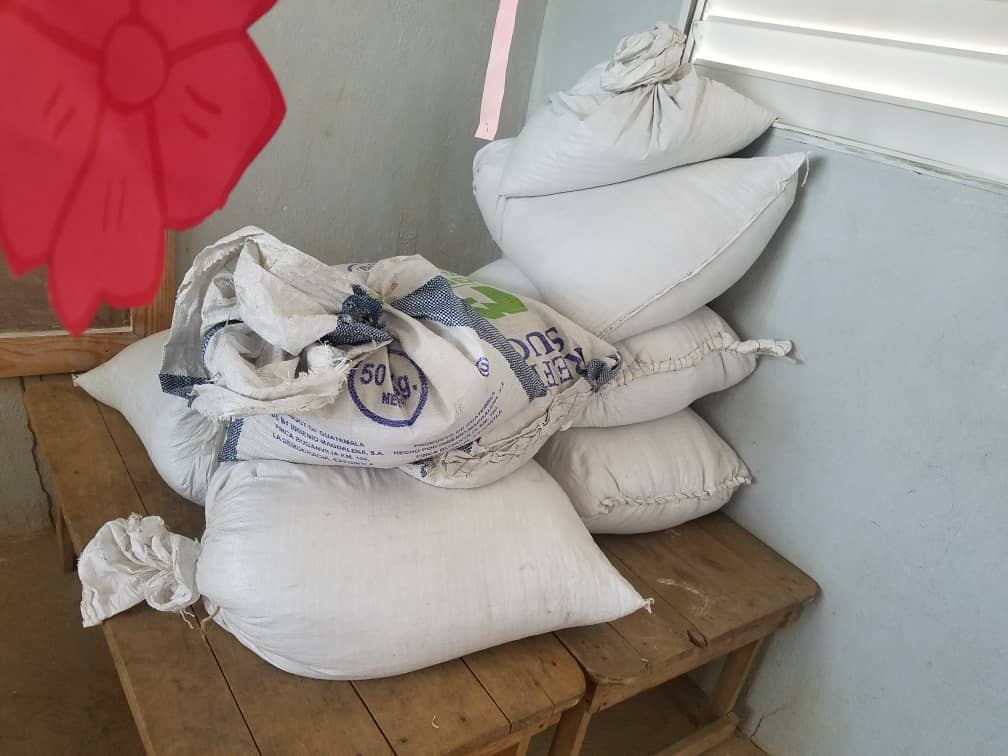 Please continue to pray for Morency in these specific ways:
For the spiritual, emotional, and physical health of the community
For families to continue to study the bible and Discovery Kids curriculum
For the Leadership Council and churches as they guide their communities through this time
For rain, in just the right amount, during the planting season to yield crops that will help feed families in the community