Progress is continuing to be made in Chembulet community! As you may know, it has been a difficult journey to find safe drinking water in the Chembulet community. Many prayers, projects, and water testings have occurred in the effort to find a long-term solution for safe water across the entire community.
Below is the scope of the current water revisions being made:
The tank pad 5000lt and 2m high is 100% done
The three handwashing stations are 85% completion
The three tap stands are at 35% completion
Pre-treatment tank pads are at 30% completion
2 water kiosks where people can fetch water are at 50% completion
Trenching is at 30% completion
Solar racks are at 30% completion
Recently, construction began on the community water tower. Check out the photos below!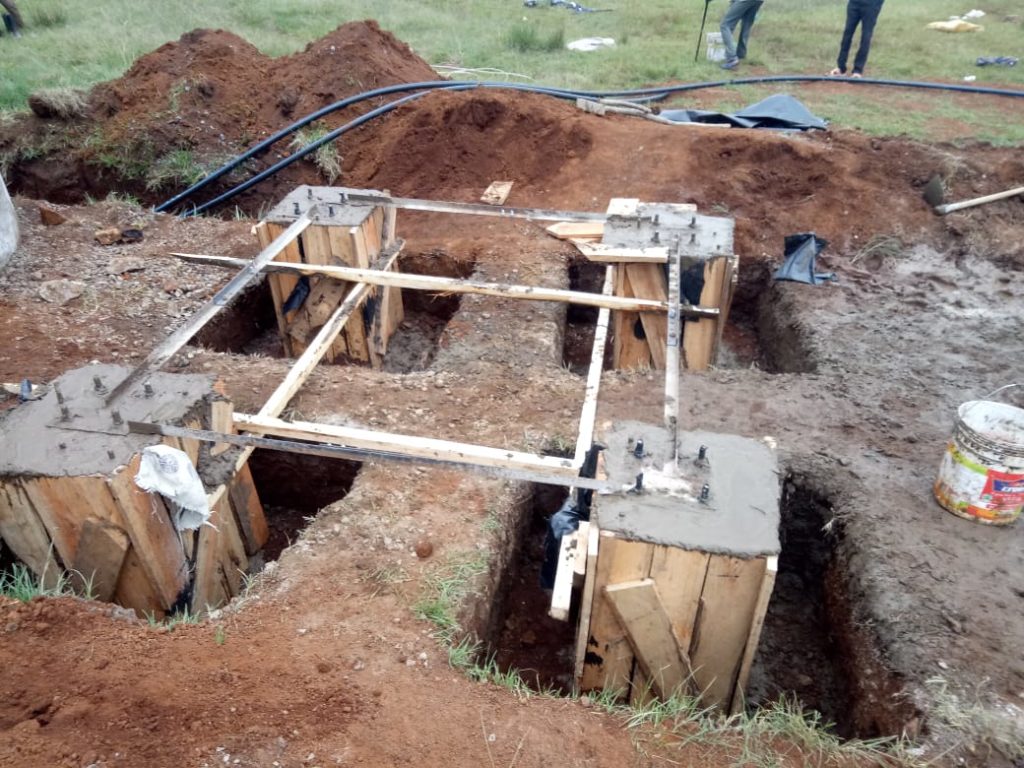 Please continue to keep the community of Chembulet in your prayers. We pray that the community will continue their progress towards a long-term water solution. Continue to pray for the safety of all community members as they continue to battle the COVID-19 pandemic.