Business Start-Up Training (BST) is an incredible program where people learn skills and strategies for starting small businesses. Ndibai has been able to receive a couple of these courses in the past year. Community members will receive the opportunity to sign up for a class. The classes are usually about one month long and are hosted by a trained indigenous facilitator.
BST graduates are empowered with the ability to create jobs and spark change in their communities as they step into their giftings. They are challenged in economic empowerment, social community, and spiritual growth.
Together, they participate.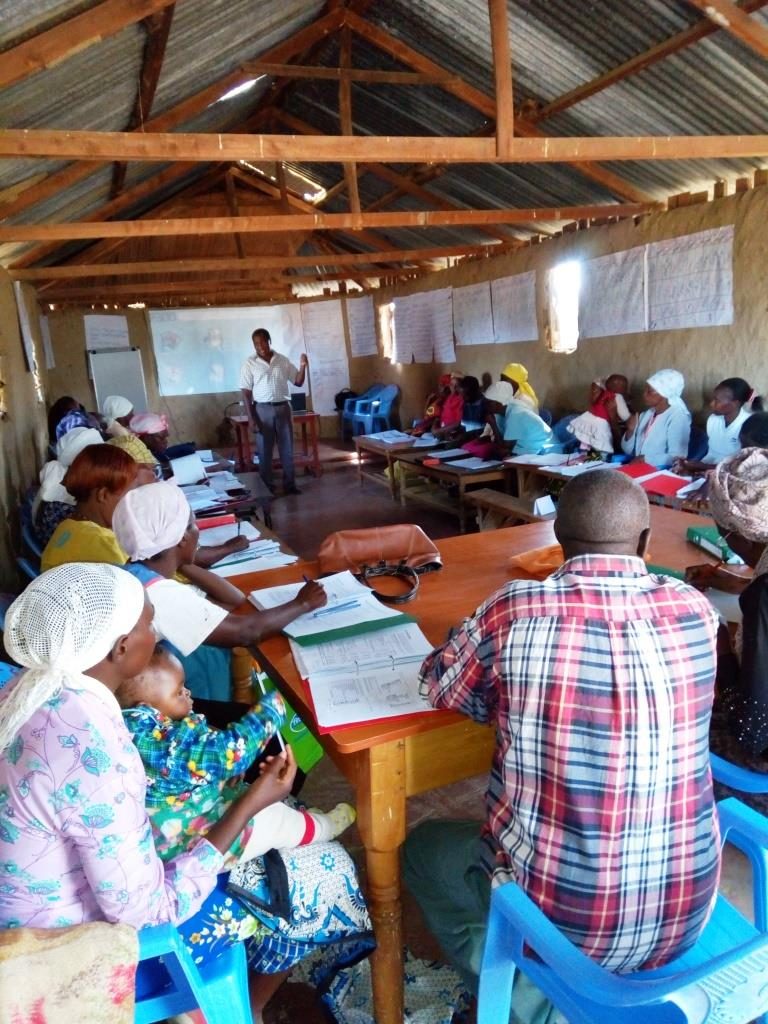 Together, they learn.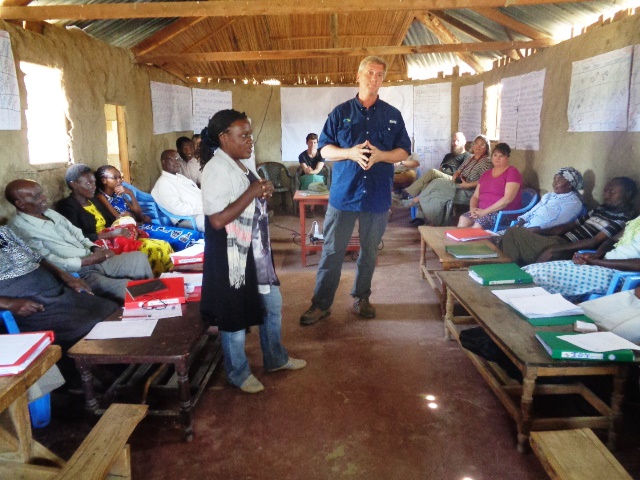 Together, they share ideas.
Together, they graduate.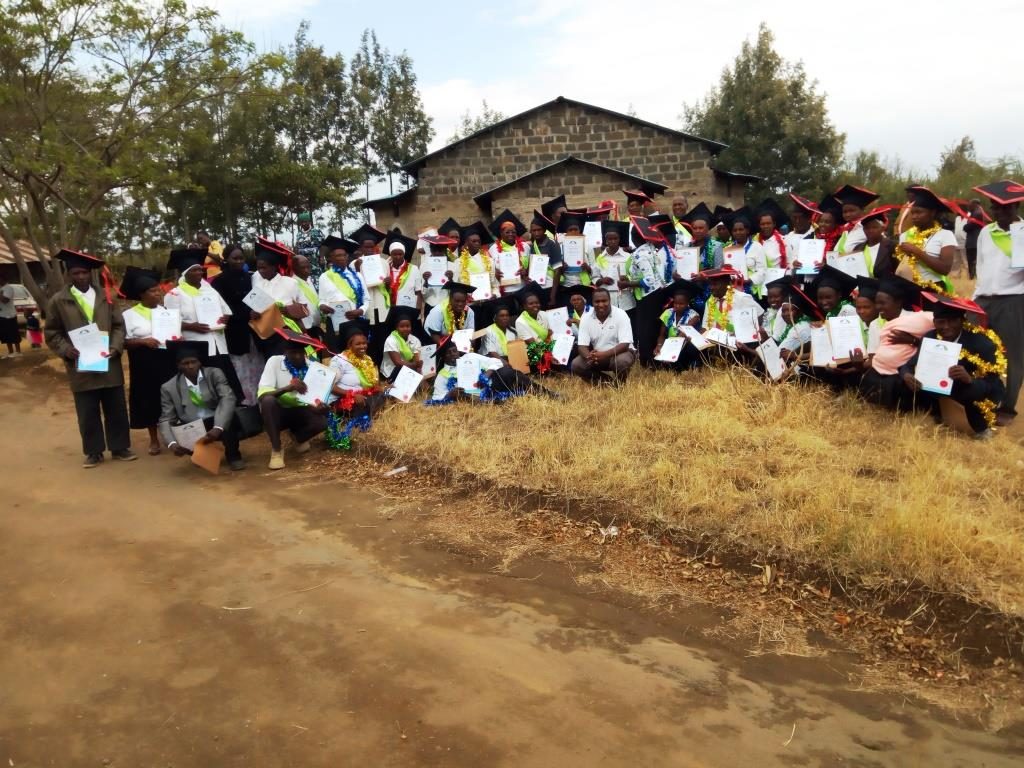 Together, they help each other grow.
Together, they empower each other.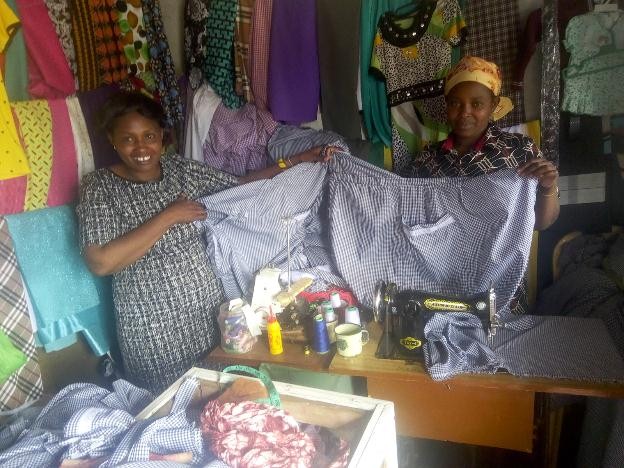 Together, they hold each other accountable.
Together, they make their community better.